Services Available at Truck Specialties, LLC

Installations
Truck Specialties installs everything we sell. Looking to purchase a new vehicle or a vehicle that is new to you? We offer vehicle accessories at a fraction of dealer prices, or we can transfer your current accessories to your new vehicle. All of our technicians are trained to treat every vehicle like it is a priceless collector.
Accessories
Grille Guard
Hitches
Lighting
Running Boards
Snowplows
Tires
Wheels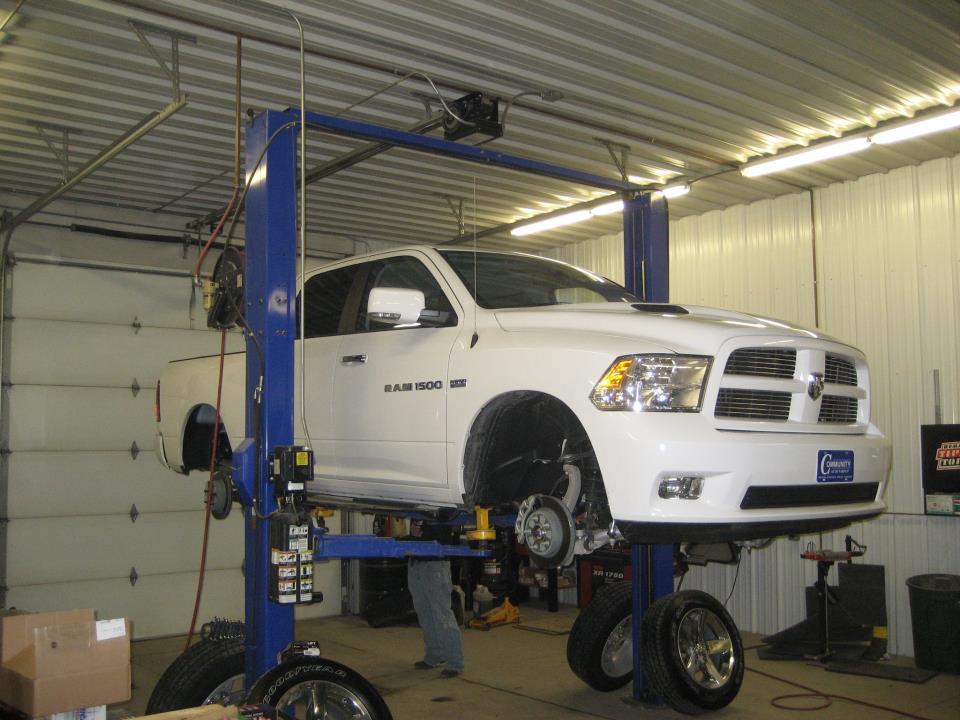 Automotive Repair
Truck Specialties is a full service automotive shop. Our techs have the training, experience and tools needed to support your repairs.
Diesel Repair
Truck Specialties offers a wide range of light duty diesel repair and service.
Everything from turbo repair, fuel system add ons and repairs, to head studs and aftermarket upgrades. Soon to come, heavy diesel repair on class 6 – 8 Trucks.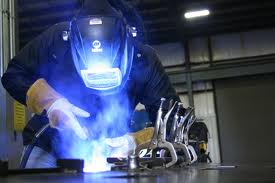 FABRICATION
At Truck Specialties, fabricating your small steel or aluminum project is no problem!
If you need custom add-ons designed, fabricated, and installed, give us a call!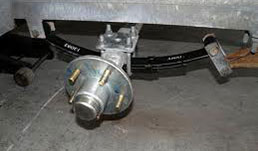 Trailer Repair
We not only sell trailers, we specialize in trailer repairs and parts sales. Truck Specialties is the number one spot in Northern Iowa to service and repair light duty trailers.
axle repack / replacement
insurance estimates
tire repair / replacement
DOT Inspections
deck repair / replacement
alignment check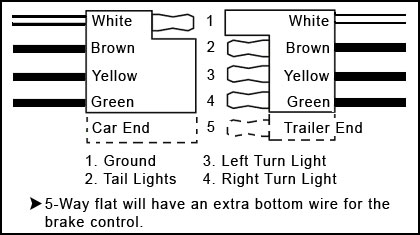 Wiring & Electrical Repair
Trailer wiring has to be one of the most frustrating things when it comes to towing and trailer ownership. Truck Specialties specializes in trailer repair especially trailer wiring. Call us if you have any electrical issues with your trailers and either we can help you solve it over the phone or our techs can get to the bottom of the issue.
We have countless hours diagnosing and fixing trailer wiring issues. Most likely your issue is something we have encountered and repaired before.